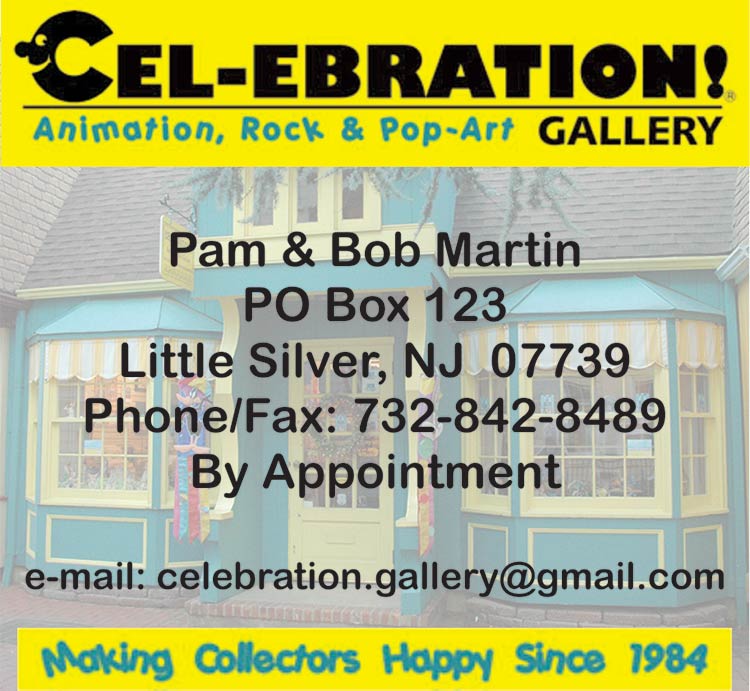 SCROLL DOWN FOR OUR CARTOON ART MENU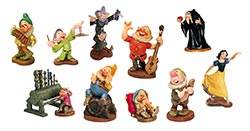 (click on image for details)
One Complete Snow White Set

Six New Grand Jester Pieces
Pre-order now for May Delivery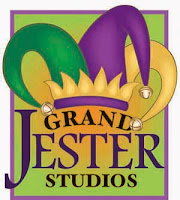 (click on any image for details and to see ALL figures)

NOW AVAILABLE!
Artwork from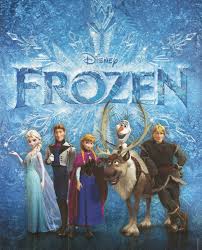 (click on any image for details)

Some Walt Disney Classics Collection 'One of a Kinds'
(click on any image for details and availability)

2-D ART MENU
ANIMATION ART
Beatrix Potter - The Art of Peter Rabbit
Blue Sky Studios - Robots, Ice Age
DreamWorks
Warner Bros. Art - Clampett Studio Collections
Other Studios - Star Wars - Clone Wars

MOTION PICTURE ART

BOOK ART

HIGHLIGHTED ARTISTS
(including Alice in Wonderland, Frankenweenie, Nightmare Before Christmas, Beetlejuice, etc.)

3-D ART MENU
UPDATED Grand Jester Studios UPDATED
ONE LIGHT BOX + OLSZEWSKI - Disney Showcase Collection + ONE LIGHT BOX
UPDATED - IN STOCKS Walt Disney Classics Collection Showcase UPDATED - IN STOCKS
ABOUT CEL-EBRATION!
Doing Business with CEL-EBRATION! & Privacy Policy
Links and some Friends You Might Find Interesting








Please bookmark our site and visit us often.


Join Our Mailing List!

CEL-EBRATION! P. O. Box 123 Little Silver NJ 07739-0123
or
cel-ebration@monmouth.com

Website Design by CEL-EBRATION!
last revision: March 9, 2014