Some Interesting Links, Click on an Image...

Animation Resources
"These folks treat animation Seriously!" :Bob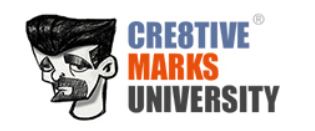 Cre8tive Mark, aka Mark McDonnell
"One of his specialties are 'Five Minute Sketches', where he does
more in Five Minutes than any mere mortal does in a day." :Bob
Learn from the best, take one of Mark's courses.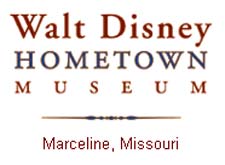 Walt DIsney Hometown Museum
"Definitely worth the trip. This is the REAL spirit of Walt DIsney!" : Bob


The Walt DIsney Family Museum
"When in San Fran, a MUST see. Well Done!" : Bob


PIXAR
"The name PIXAR is all you need to say..." : Bob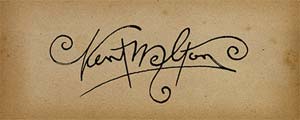 KENT MELTON
"CEL-EBRATION! Gallery friend and sculptor extraordinaire!" : Bob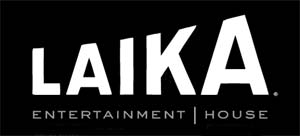 "LAIKA translates literally to: stop-motion animation
in SOME language (maybe)" : Bob


"Filmmaker, writer, animation historian, teacher, artist. Whew!": Bob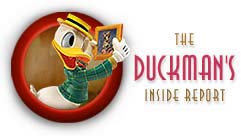 "Don Henderson, a Great Guy with a Great Website!" : Bob


"Twinkies and Neccos and Cupcakes, Oh My!": Bob


Excellent Framing and Movie Art!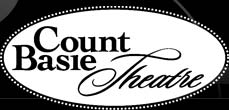 "My favorite theatre- who needs to drive up to the city?" : Bob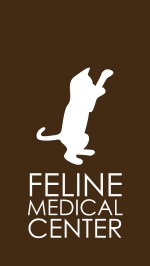 The Feline Medical Center
Monmouth County's Exclusive Cat-Only Veterinary Practice
"Dr. Campbell is the Cat's Meow!" :Bob


Little Silver Animal Hospital
"Great expertise, a caring staff!" : Bob


"One of our favorite charities!" :Bob


"Right in southern New Jersey!" : Bob

"If you have any interest in photography- the Art or the Science. ": Bob




Join Our Mailing List!

CEL-EBRATION! P. O. Box 123 Little Silver NJ 07739-0123

Website Design by CEL-EBRATION!®
e-mail us

or phone/fax us: (732) 842-8489