all images this page ęDisney. All Rights Reserved.
Welcome To the CEL-EBRATION!
Walt Disney Classics Collection Showcase
CLICK ON ANY IMAGE TO GET LARGER VIEW AND DETAILS
ALL WDCC ITEMS SHOWN ARE SUBJECT TO PRIOR SALE
In addition to the title cards illustrated below, we offer the
following title cards: Silly Symphony, Three Little Pigs,
The Nifty Nineties,Toy Story 2, and Two Gun Mickey.
Each priced at $29.

101 DALMATIANS

ALADDIN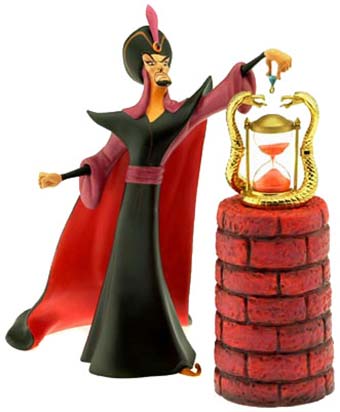 A BUG'S LIFE



BAMBI




DISNEY'S
IT'S A SMALL WORLD AFTER ALL

DONALD & DAISY DUCK


FANTASIA & FANTASIA 2000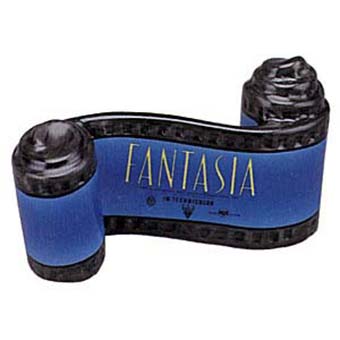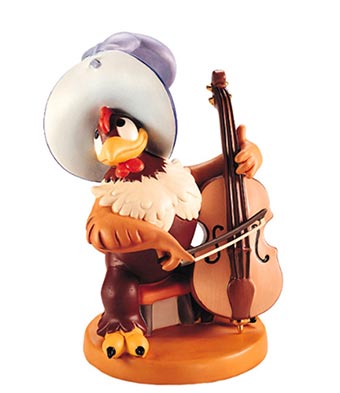 HERCULES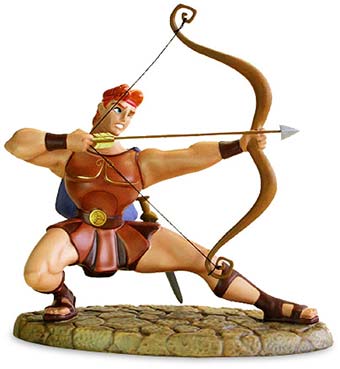 HITCHHIKING GHOSTS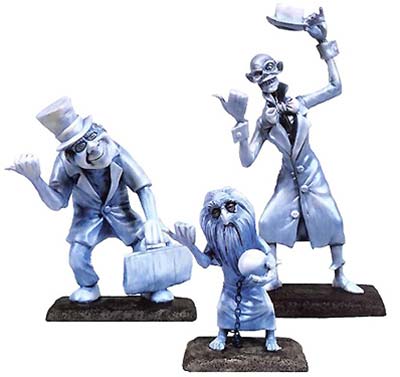 HOLIDAY SERIES - DISNEY HOLIDAY CARDS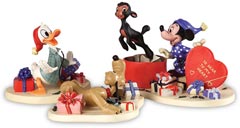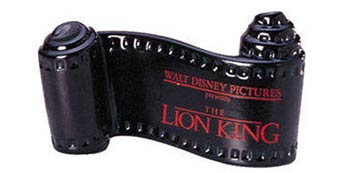 MEMBERSHIP PIECES & SIGNATURE PLAQUES

MICKEY & MINNIE MOUSE


MICKEY'S GALA PREMIERE (1933)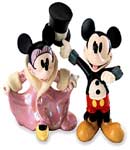 (THE) NIGHTMARE BEFORE CHRISTMAS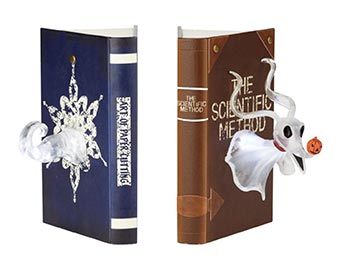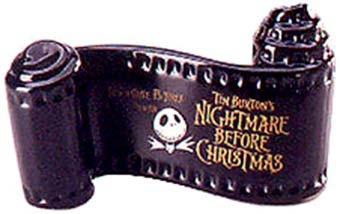 PINOCCHIO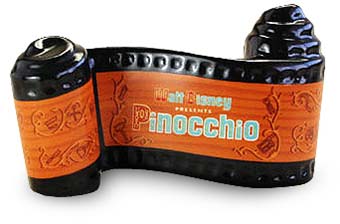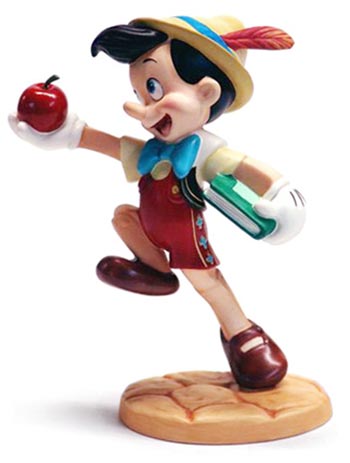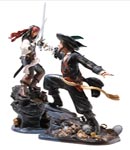 ROBIN HOOD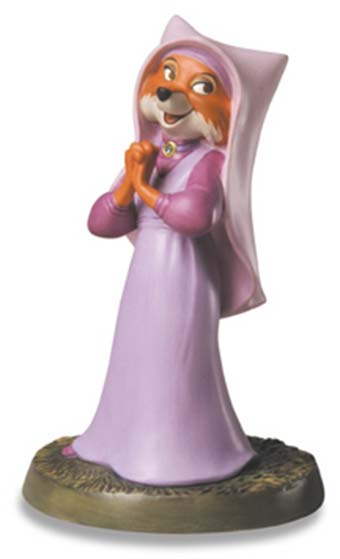 ROGER RABBIT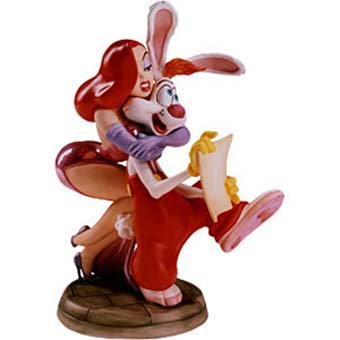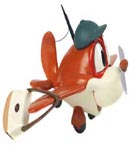 SNOW WHITE AND THE SEVEN DWARFS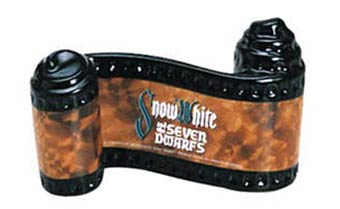 TARZAN